Ryan & Janowsky Financial Strategies Group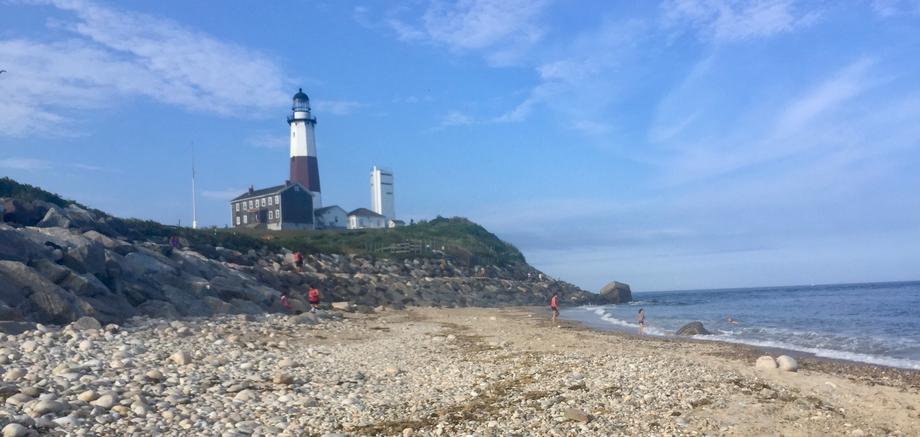 Is there such a thing as too much good news?
At 5:37AM on Saturday March 20, 2021 the Spring Equinox occurred and thus the beginning of Spring. The daffodils, crocus and irises are all starting to bloom. The COVID vaccine is moving forward at warp speed and the age to be vaccinated has just been reduced to 30. The baseball season is upon us and even though there is limited seating there will be a schedule so fans can attend a game and feel safe while doing so. The warm weather will allow children to go outside and enjoy nature and their friends and just let off some pent-up energy after months of house arrest.
Does this mean we can forget about everything that has happened and throw caution to the wind? Obviously not! What we have to do now as we venture back into something that resembles a normal existence is make sure that we have learned something from this experience and put that knowledge into our everyday lives. Because even though it seems that our lives are getting back to normal, they have been changed forever.
It's crucial that we all say thank you for something positive that has happened in our lives, at any time, because there is always something to be thankful for. Perhaps, for some of us, Covid has made us more aware of the fragility of life and the benefits of being mindful towards others.
We are asking you to share your prayers and positive thoughts with someone who is currently having their strength and life tested. We have attached a website that shares the story of a young lady who suffered a life-threatening skiing accident.
We have never done anything like this before, however both of us are devastated considering the challenges ahead for her and her family.
Please take a minute to look at this website –
Donate to New York Catastrophic Injury Fund in honor of Rebecca Aleck Koltun (helphopelive.org)
Let's remember that as good as things may seem for the world as we move out of the pandemic, life can change in an instant, and being thankful, mindful and helpful can make a world of difference.
Peter and John