Ryan & Janowsky Financial Strategies Group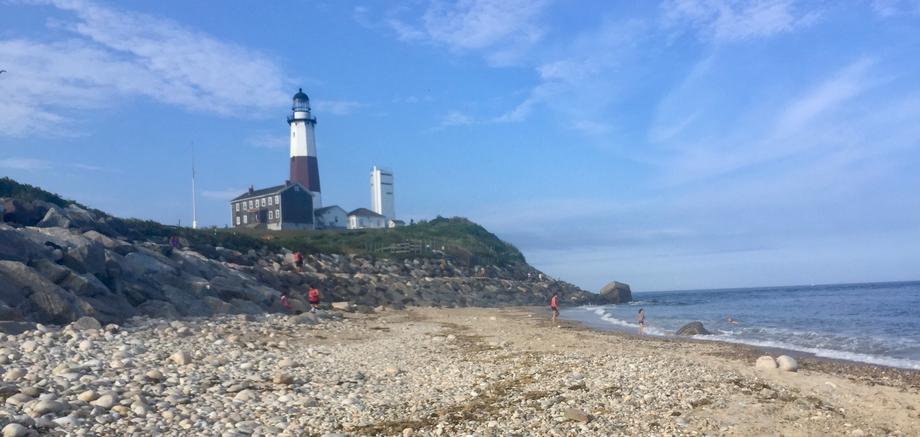 As we enter November and prepare for the Thanksgiving Holiday and start to prepare for year end financial strategies, let's keep an idea in mind. The idea is to have a "trusted contact". This trusted person, who should have some financial skills should also be close with you. This is the time of year when you may be talking with your financial advisors and tax planners, so it may be a perfect time to start considering who that trusted contact may be.
Throughout the years we have done many seminars and have always referred to this as an important part of a total financial plan. The trusted contact should be a person you are willing to share your personal information with. All too often we hear stories of people who have been taken advantage of or have made costly mistakes because they weren't willing to confide in a trusted friend. It will be an honor and a commitment for the person you choose to be a trusted contact person. Therefore, you need to have a serious discussion with your trusted contact before you both decide to move forward.
A quote from Warren Buffet – "Predicting rain doesn't count. Building arks does." Consider bringing on the ark a "trusted contact".
From our family to yours, have a wonderful Thanksgiving!
Peter and John