Ryan & Janowsky Financial Strategies Group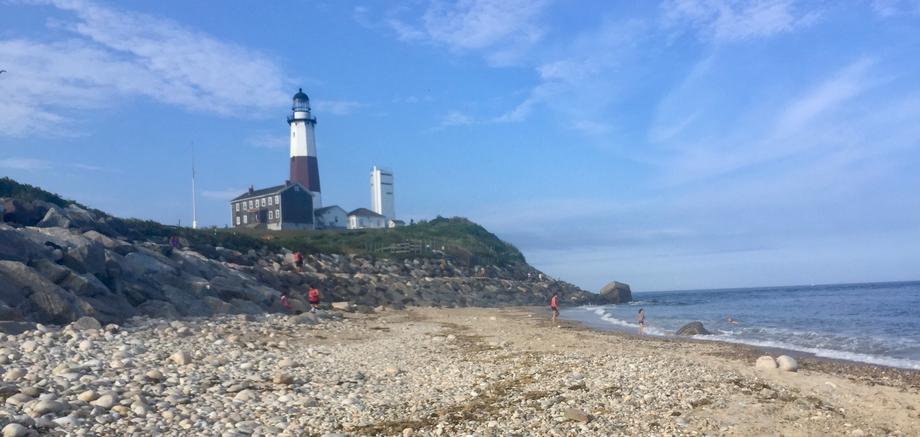 This July brings a special fiftieth anniversary. In 1969 Apollo 11 landed on the moon and I think it may be my earliest childhood memory. I distinctly remember watching a black and white television, with my parents and grandparents as the media covered it. I can still make out the images on the screen that were both from the actual mission as well as artist's renderings of what was happening through the journey.
That accomplishment, which in so many ways was truly a giant leap for mankind had a major impact on my relationship with my father at an early age. He was always interested in aeronautics as he built airplanes during World War II up until the early 1960's. Of course, he shared this passion with me, his only child. He would talk to me at length about how airplanes fly, teach me all about the newest models and spend time with me in our make-believe rocket ship (it was a cardboard box!)
I was five years old in the summer of 1969 and I feel privileged that he shared his passion with me - with warmth, love and most importantly time.
It reminds me every so often that no matter how difficult life can be and we may encounter what seems to be insurmountable challenges, we can never dismiss what is sincerely important. And, that is spending time with the ones in our lives that are special to us.
There is so much to juggle and plan for in our careers, caring for others and keeping our house in order metaphorically and physically, that we may lose sight of managing time with our loved ones.
The point of this sharing is to convey that the better we plan, the better chance we have of planning our time.
As always, feel free to call us about planning for you and your family's future.
Peter and John