Ryan & Janowsky Financial Strategies Group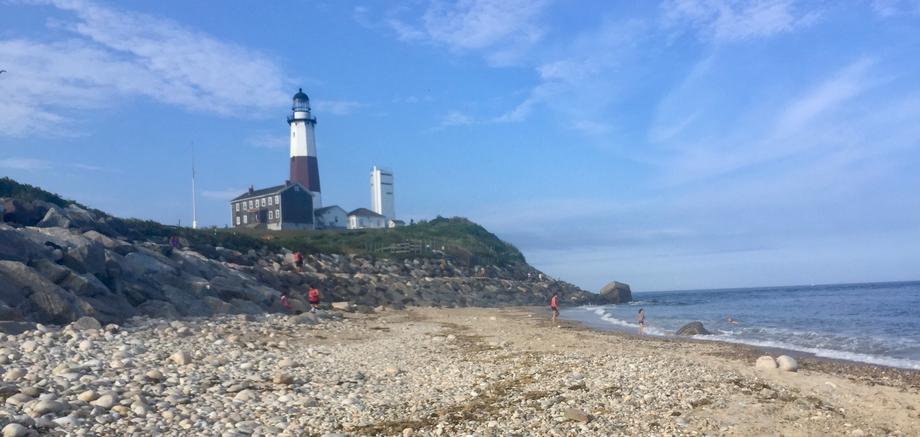 For those of you who follow our website and the monthly changes, you should notice a general theme. John and I usually share a story or a concept that has to do more with life in general, than any specific aspect of financial planning. These ideas hopefully relate and connect to your overall plan. Whether the planning concerns retirement, insurance or any other goal, we always stress balance.
Candidly, we were thinking of taking the summer off from updating our site and return with fresh material in September. However, we did not feel we'd be "balanced". That is our feeling, and that is our theme for this month.
Whether, it's work, play, relationships, lifestyle and most importantly – investing, we believe staying balanced is the prudent approach.
Hope you have a fun, safe and balanced summer.
Peter and John