Ryan & Janowsky Financial Strategies Group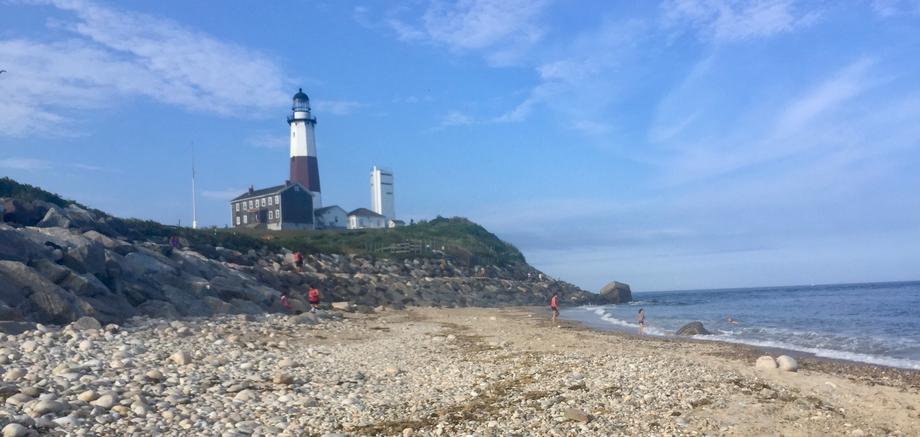 "The buck stops here" is a phrase that was popularized by U.S. President Harry S. Truman, who kept a sign with that phrase on his desk in the Oval Office. The phrase refers to the notion that the President has to make the decisions and accept the ultimate responsibility for those decisions.
Recently a good friend of ours used this phrase to describe his sense of ownership of his medical practice. We were discussing some recent events concerning a patient that is being treated by a large well-known institution, who unfortunately did not receive the best care. When he learned of this, he proudly and justifiably claimed that he is solely responsible for all his patients and that no one can answer to anyone but him, because "the buck stops here!".
John and I would like to claim the same sense of responsibility for our practice. As with any industry and business, and just as in life there are always unforeseen events. But, when trust is relied upon to meet goals and most importantly, accept responsibility, we feel that we should all have the highest expectations when we work with any professional from any industry.
Wishing you and your families a prosperous and healthy New Year.
Peter and John