Ryan & Janowsky Financial Strategies Group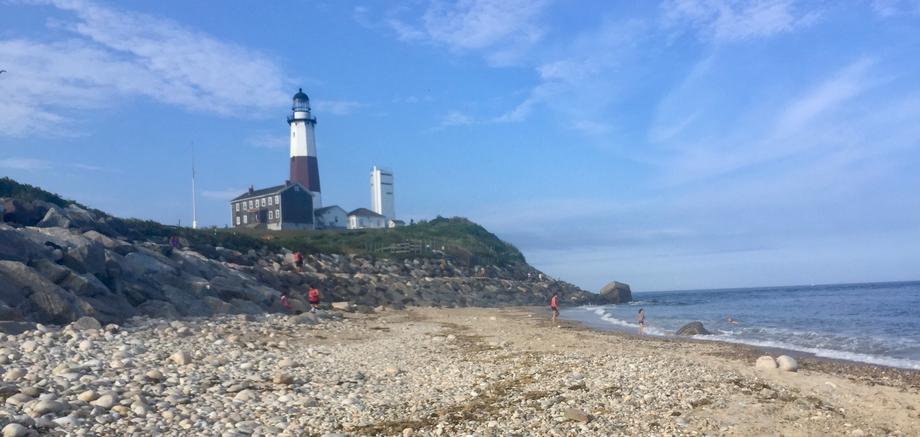 Recently, a colleague asked me where I thought the market will be in five years, This started a brief discussion that contained all the sentiments below.
Consumer prices are up 8.5% from a year ago, the largest increase since 1981. And while the Fed is talking tough and lifted the funds rate by a quarter percentage point in March, monetary policy remains very loose.
Chairman Powell has hinted recently at raising the target short-term rate by 50 basis points (a half percentage point) in early May. The market also expects another 50 basis points rise in June and another 100 basis points or more, combined, during the four meetings in the second half of the year.
As a result of these projected interest rate hikes, some fear a recession starting as early as this year. These fears have put pressure on the stock market. The S&P 500, as of April 26th, is down more than 10% from the all-time high set back in early January.
Aside from the many different predictions on monetary policy, the concerns for any short - or long-term investor are all about the high levels of uncertainty and potential for major changes. The war in Ukraine seems to become more dire and threatens to escalate every day, Covid has become a big issue in China, supply chain issues are still a big challenge and mortgage rates have risen considerably.
These are indeed times that may cause some anxiety.
All the current variables that can affect a person's investments, which will effect their plans, reminds me of an old joke; "besides all that Mrs. Lincoln, how did you like the play?
This may be a good time for a review of all investments and your entire plan.
As always, feel free to call me any time.
Peter Janowsky