Ryan & Janowsky Financial Strategies Group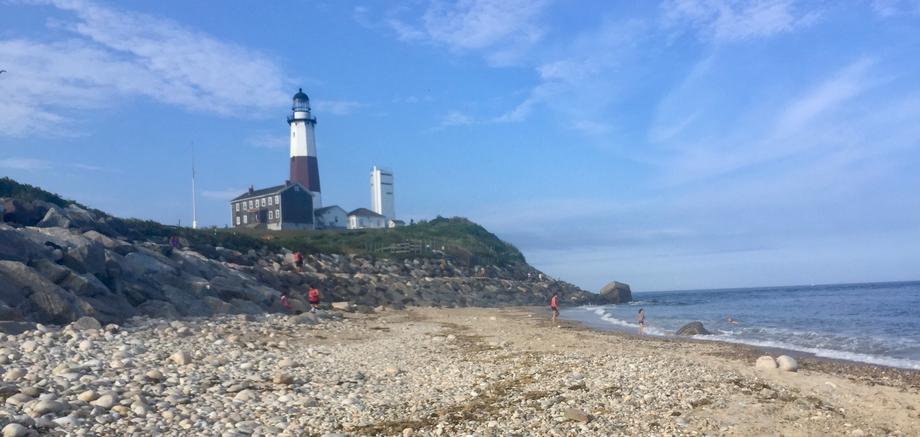 The Emotions of Investing
We hope everyone is well and staying safe during this uncertain time. As difficult as it may be to compile all our thoughts about the emotional aspects of investing on one web page, we hope you find this interesting at the least.
Greed and fear, the two emotions that drives much of human behavior, also has a big effect on decision making concerning investing. There is a good amount of opinions that can be found online about the subject of how greed and fear will move markets and influence personal investing decisions.
However, another emotion, which we consider to be equally as powerful is grief. The sense of loss when dealing with investing can be just as strong, or in some circumstances stronger than greed or fear. The hard feeling of a monetary loss can understandably cause an investor to change a long-term plan. Changing plans solely based on emotion is usually a poor strategy. Yes, at times it seems as if fear and grief are the same thing, however fear doesn't mean that a loss occurred. And, grief, can be felt in both cases; actual loss and the loss of potential gains and missed opportunities. This feeling of grief, when applied to decision making based on previous observations and experiences usually disrupts a well-balanced strategy.
With today's technology, and the stream of information that is instantaneous, it's perfectly normal to watch the markets and news on a regular basis. And, this may be stressful especially during turbulent markets. It's perfectly normal to look back at prior decisions, and it's perfectly normal to have regrets and satisfactions with past decisions. That is true for most of life. And, many times we will tell ourselves "not to miss the next opportunity", or to not make that "same old mistake again".
One of the differences of dealing with these three emotions when it comes to investing is that each time there is a trigger of any of these emotions, mostly due to market volatility, the lessons learned from past perceived mistakes, are usually not applied. The actions caused by fear, greed and grief tend to repeat themselves.
There is a plethora of information of performance of the markets available to all of us. For the sake of space here we won't list statistics, but anyone can check the performance history of the markets and see that bull markets last longer than bear markets, there have been many more years of gains versus losses, and over time equities is one of the most rewarding asset classes to be invested in. Although, this does not mean that everyone's risk tolerance is suited for the ups and downs that comes with investing in equities. The historical numbers may not only be informational, but also emotionally grounding in some sense. And, information about past performance of different asset classes during different eras and circumstances may ease intensity of all emotions.
If an investor is losing sleep at night, or distraught from fear, greed or grief, there probably isn't a better indicator to reevaluate their strategy. This is not to say that one should not pay attention to their emotions or even intuition, it's more about finding balance between those emotional factors and a logical strategy that is tailored to your goals and comfort zone.
As always, feel free to call us with any questions or concerns.
Peter and John