Ryan & Janowsky Financial Strategies Group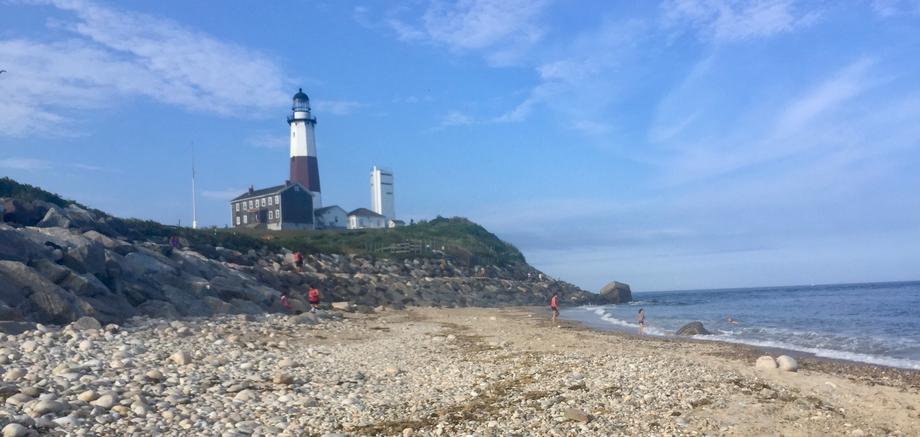 During a light hearted conversation concerning investing, I heard a phrase, "if I invested in a pumpkin field, they'd cancel Halloween". As much as it was a funny quip, it also holds a lot of truth for many people. It's also a rare attribute to admit to, the fact that we humans can make mistakes and clearly make poor decisions at times.
For the longest time, I have been stressing the importance of decision making. Along with making a plan and reviewing it at the proper intervals, my point has been that choosing to do nothing is a choice, however a poor one.
When it comes to putting any plan in place, whether you're renovating your house, restoring a car or planning for your retirement and estate plan, being ill-informed may be just as bad as being uninformed.
There is a plethora of information and opinions combined with constant news streams that may cause a person to make the wrong choice with any facet of financial planning. Yes, there are some great sources and a few very smart people who have television shows, write books, have newsletters and are on social media that proclaim what people should be doing to financially plan for themselves and their families. However, they are painting with many broad strokes when this type of work requires detailed attention.
If you were to renovate your house and tried to do part of it yourself from gathering information from various sources, only to find out in the end that it was done with a few mistakes due to the lack of attention to detail and it violated zoning laws, I'm sure you would regret either not getting the correct information or more importantly, hiring professionals.
Peter Janowsky