Ryan & Janowsky Financial Strategies Group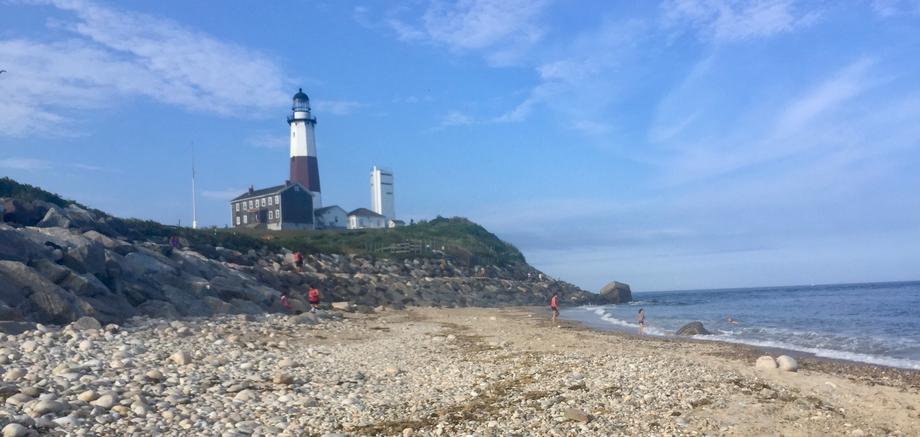 Most of the theme here on our site for 2022 has been about planning and preparing. As much as having a plan and being prepared is paramount, it is equally important to be flexible enough to change any plan as it's warranted. Were the last few years and especially the last eleven months been an impetus to make changes to your plans or investments?
There is little doubt the major indexes will not finish down for the year. Most analysts and folks you see on television and forecasts you read about are calling for a recession in 2023. If this is a concern, will you be making changes in your strategies?
The "second greatest risk" with volatile markets and what may be a shaky economy is uncertainty. There are measures we can take to protect against uncertainty and the unexpected. Starting with a review of all holdings is usually the best way to start. The are a myriad of scenarios that may come to fruition over the next few years. Will the markets bounce back? Will there be a harsh recession, or will the economy have a "soft landing"? Will the markets look like the early 2000's and lag for a few years? Is this the start of another "lost decade"? The real question about the many possible outcomes for the next few years is; does your plan, investments and strategy have enough flexibility to adjust and adapt?
Of course, the "greatest risk" is simply doing nothing. There is no reason to take unnecessary risk, and if your investments may not be the best options to mitigate risk going forward, it's never the wrong time to review it and make the right changes.
Peter Janowsky