Ryan & Janowsky Financial Strategies Group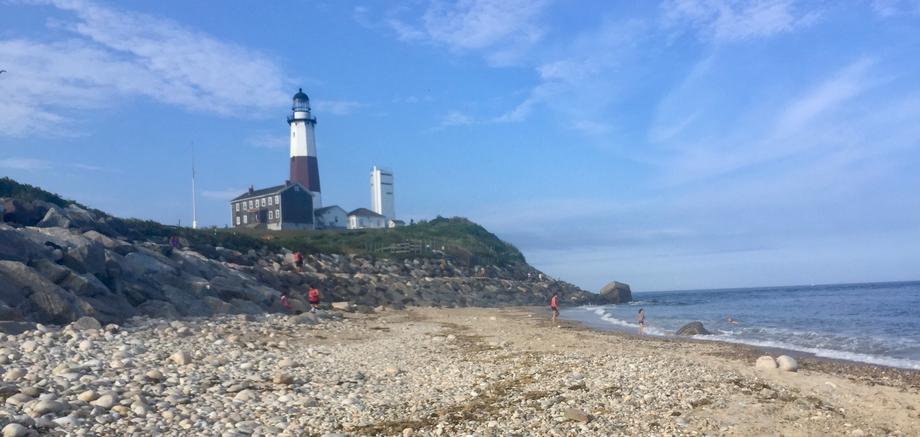 Last month I ended my thoughts with a light hearted joke. Sometimes a little levity can go a long way. However, since that time there has been little to laugh about in the way of what has been happening in the broad markets.
For most investors, there seems to be a feeling that there is "no place to hide" during this volatile sell off. Diversification and balanced portfolios, while being a good strategy for defending against times like these, has not proven well. Both equities and fixed income strategies have suffered.
The amount of fodder for predictions and opinions is currently abundant. Supply chain issues, inflation, Covid resurgence here and in China, the war in Ukraine, actions by the Federal Reserve, and of course all this in a midterm election year - make for great material for all media. Comparisons to other historic market cycles are being made daily.
It's a daunting task to filter out the noise and be disciplined to stick to a plan. There is an old saying during a time of economic crisis, "every time they say it's different, it's the same". This old saying is probably correct, to a certain point. The certain aspect about "it being the same", is that all events and especially crises, bring about change. The same thing will happen, meaning, there will be a change. Afterall, the only constant in life is change. The fear comes from the uncertainty of what and how severe the change will be.
The prudent strategy has been, and I believe will continue to be, to make sure that what we care about, is in order for those we care about, today and tomorrow. That strategy, may very well include the ability to change, adapt and adjust to accept the changes the world throws at us.
Peter Janowsky