Ryan & Janowsky Financial Strategies Group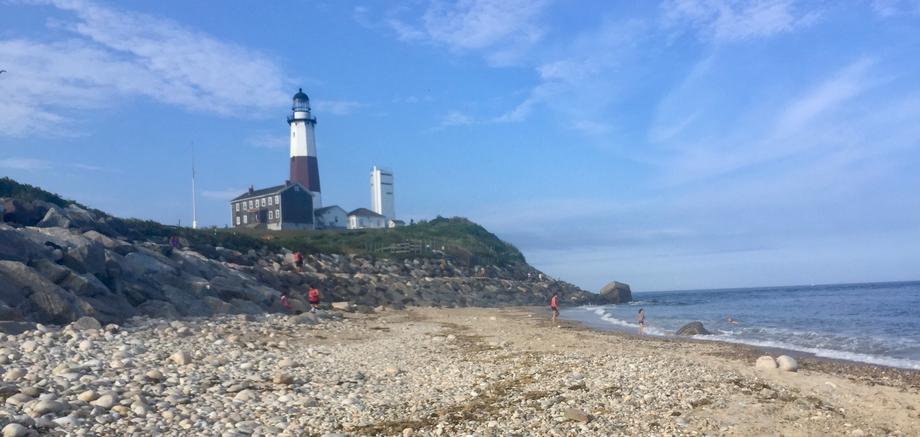 Last month's message here was about John Ryan and what he meant to me, his family, his friends and our community.
As best friends, John and I spent an abundant amount of time discussing the physical and emotional effects of his cancer and the inevitable outcome. As business partners, we mostly preached the importance of planning for clients as well as advocating it here on our website. Many of our presentations in front of audiences over the years have also hilighlted planning as being paramount.
John often said, "we cannot move forward until we accept the reality of the situation". I always found that that may be a substantial task for many of us. Profoundly, it is a large number of people who must accept the reality of losing John, to be able to move on.
I am bringing this to light, because there isn't a better example of dealing with a challenge and needing to plan at the same time. I once heard that, "the only constant in life is change".
The whole point of planning is not just planning for the best, but for the unexpected. It could be death, birth, retirement, education, celebrating a life event, divorce and even illness. As professionals, John and I helped people plan for the unexpected future, and pick up the pieces when the planning came up a bit short.
Despite the normal challenges of grief, I am incredibly fortunate to be able to take everything John shared with me personally and professionally, and use it to move forward, for our clients and for myself.
Peter