Ryan & Janowsky Financial Strategies Group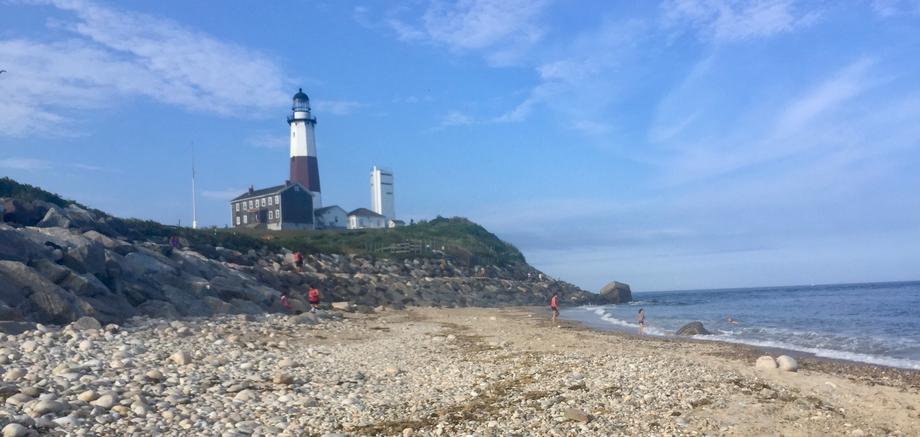 New York City's St. Patrick's Day parade, the largest such celebration in the world, was postponed last year over concerns about the spread of COVID-19. This was the first time in more than 250 years that the event was cancelled.
That was the first major event that fell victim to Covid-19. Since then, over 500,000 people have died and many millions have been sick with side effects that could last a life time.
This year, as we get ready to celebrate St. Patrick's Day 2021 there are vast differences. This year we have a vaccination, and so far over 50,000,000 people have been vaccinated in the Unites States. This is a great achievement, but just a beginning. There will be a parade, but a very reduced version of what it was in the past. We are taking baby steps on our way back to normal.
We are bringing this to your attention because COVID-19 is not over in any way, shape or form and we all still need to be diligent for ourselves and our families. We also need to take the time to ensure that what you care about, is in order for those people you care about, while enjoying continuity in your life today. Albeit, a very different life because of COVID-19.
How do we do this? The same way we have avoided COVID-19, which is by taking precautions and planning your travels and who you visit in advance. Your finances deserve nothing less by insuring you have your personal affairs in order by taking precautions and planning. If COVID-19 has taught us anything, it is to respect and enjoy each moment of your life because nobody knows what tomorrow brings. However, we can plan and be ready for whatever life throws at us.
So, let's plan on celebrating the 1st Anniversary of COVID-19 by planning.
Peter and John