Ryan & Janowsky Financial Strategies Group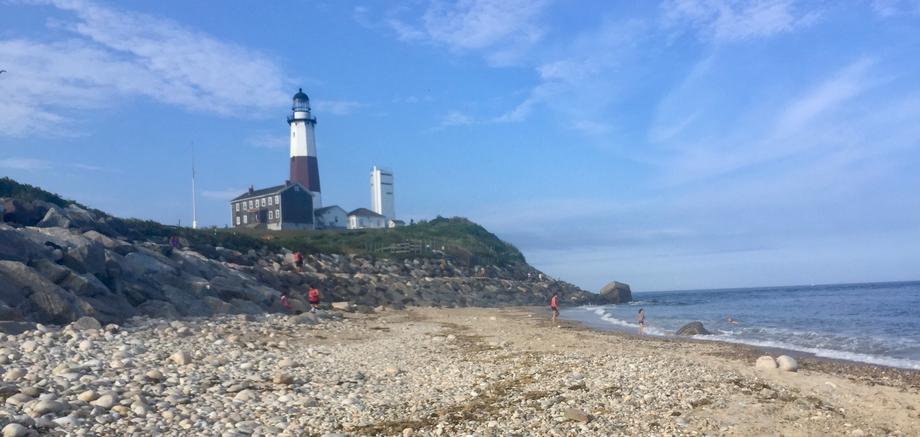 If one was to do a little research about the number of decisions a human makes per day, they would find that each human makes a staggering total of 35,000 remotely conscious decisions each day. Adults make about 122 informed decisions each day and 87% of those polled, changed their minds!
Some people are great at making decisions no matter the importance of the situation, and some of us take twenty minutes to figure out a dessert menu!
What does decision making have to do with financial planning? Everything, of course. As you have read here many times, choosing to do nothing is a choice, but usually a poor one.
Adding to the pitfalls of not making decisions, is making ill informed decisions. Too often people have made mistakes with investments, financial planning and estate planning due to lack of information, wrong information or choosing the wrong people for help and guidance. Another factor with decision making is the "time factor". Given certain regulations such as Medicaid planning and retirement planning, time is usually not friendly.
Admittedly, some planning can be a daunting process, especially when the strategies are complex. However, I can sum up how crucial the "time factor" is by sharing a thought from a friend, "make your own decisions before other people have to make them for you".
Peter Janowsky