Ryan & Janowsky Financial Strategies Group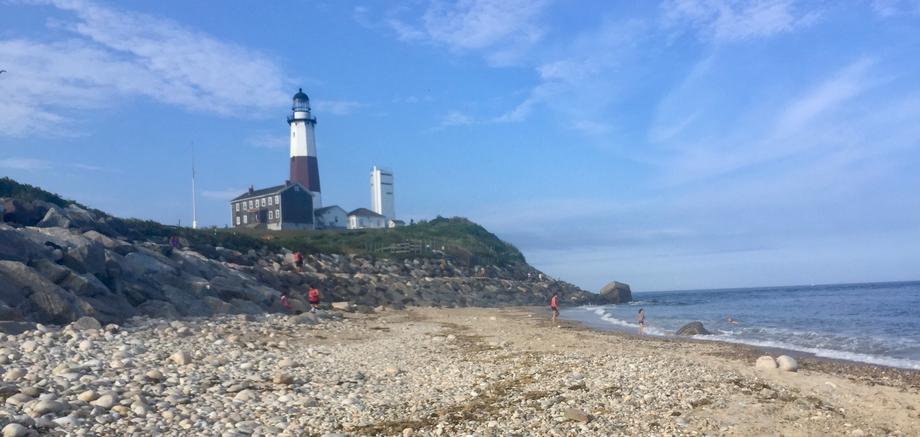 Happy May!
There are so many sayings when it comes to the seasons and investing. There is an old adage, "sell in May and go away", as the broad markets have had historically poor returns in the summer. That as other "sayings", should never dictate your long-term goals.
And if you decide to stay in May, here are just a few of the many celebrations taking place this month.
May 1st – Mother Goose Day
May 3rd – National Two Different Colored Shoes day
May 4th – Star Wars Day
May 5th – Cinco De Mayo
May 6th – No Homework Day
May 8th – No Socks Day
May 11th - Eat What You Want Day
May12th - MOTHER'S DAY
May 13th - National Hummus Day (John Ryan!)
May 16th – National Mimosa Day
May 22nd – National Goth Day
May 25th – National Tap Dance Day
May 27th – Memorial Day
Have a fun safe May!
Peter and John