Ryan & Janowsky Financial Strategies Group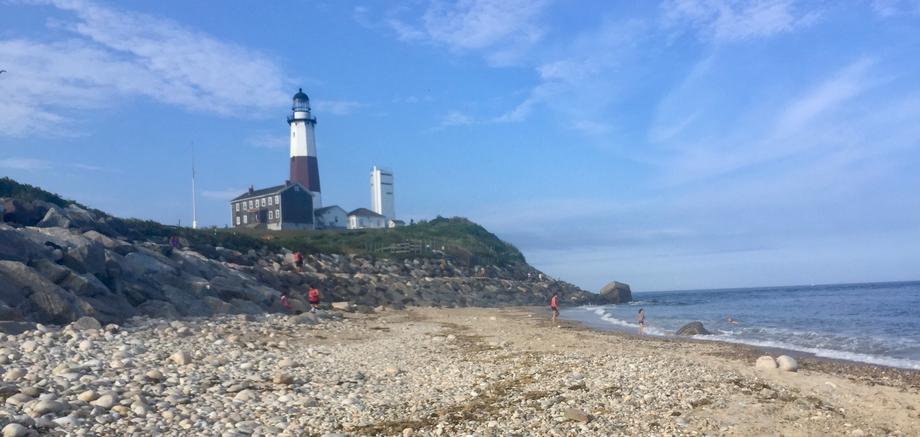 The most important thing about this November besides Thanksgiving is expressing your right as an American to vote for the candidates of your choice. This is from the President on down to your local representatives.
Election results are the same as your portfolio results – it is determined by the efforts you put into it and the choices you make. However, with in your portfolio, once you discover an investment that is not working you can usually change it immediately. Unfortunately, the same is not true for a governmental election. Here your choice is with you from 2 to 14 years depending on the position you are voting for; if we reference the State of New York, the shortest which is the Assembly and the longest which is the New York Supreme Court.
What is the lesson to be learned? Do your homework before making any major decisions in your life, especially if you can not change them so easily.
Everyone should be looking very closely at their investment portfolios in view of the pandemic and the ever-changing political landscape. Hopefully, your strategies are positioned in such a way that what you need from your portfolio will be available to you despite any economic or political outcomes.
These are very challenging times and the best way to deal with them is through open and honest discussion with your family and financial advisor.
Please feel free to reach out to us should you want a second opinion.
Have a wonderful safe Thanksgiving,
John and Peter