Ryan & Janowsky Financial Strategies Group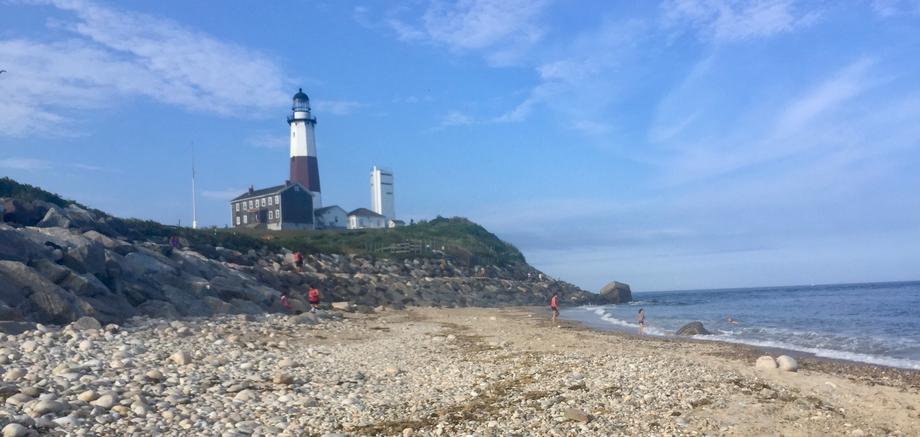 As we enter June, and most of our country opens up from the restrictions caused by Covid, let's not forget anything we've learned from the last fourteen months.
There is a saying, "the only constant in life is change".
The pandemic has brought many changes. Almost every aspect of our lives has changed. Areas such as remote learning and working, traveling and how we use precautionary measures are just some example of how our lives have been impacted. Combine these changes with the acceleration of technology and the uses of it that we witnessed during the pandemic, and it's clear that it will have lasting effects.
However, the basic needs for financial planning have not changed. Despite the everchanging landscape of the economy, the need for basic disciplines for investing, proper budgeting, retirement planning, etc. all remain paramount. Add in the fact that proper planning can help us to be prepared for the unexpected, such as this pandemic.
If the last year or so has taught us anything, let's absorb that it was a lesson on how fast life can change and how being ready and prepared for unforeseen events, will protect us and the ones we love.
John and Peter