Ryan & Janowsky Financial Strategies Group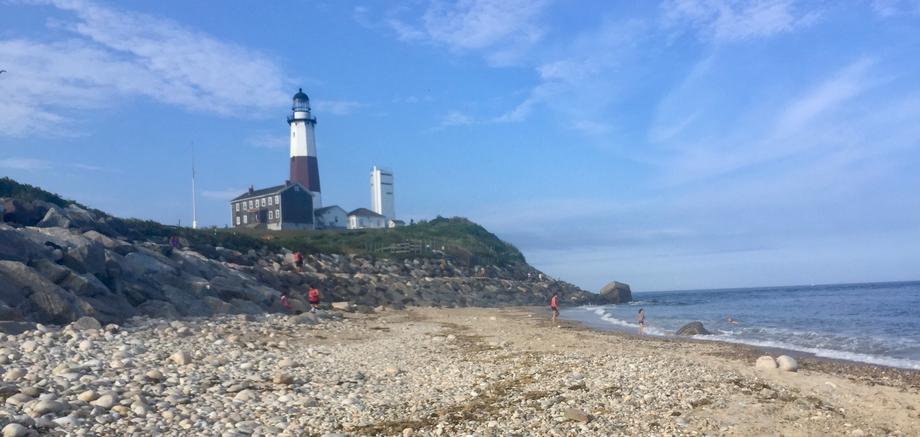 The month of February is probably best known as Black History Month, but it's also known for Valentine's Day. The day that is an annual celebration of love which is celebrated in many countries. The origin of Valentines Day has a few versions, but at the end of the day it is widely accepted as a day of love and for expressing our love with flowers, candy and cards. But what is love? And, how true and honest are people when they say "I love You". Should "buyer beware" be posted on every Valentine's Day card?
As financial professionals we also believe that "buyer beware" should be posted on every stock transaction and investment you make without being fully aware of what you are getting into. So where are we going now and what do stocks and love have in common?
Recently, the world of finance has been in a frenzy with a stock called GameStop. As we write this today the stock has fluctuated from a high of $482 to a low of $132 during the week of January 25 – 29. This company has no earnings and was trading around $21 a share just several weeks ago. In fact, they will lose a little over $4.00 per share this year. Who knows where it will go in the days and weeks ahead but who cares?
Investors are jumping into this stock and don't really understand why which unfortunately is how some people start relationships. One of the things that has come out of COVID is an increase in divorces in America with the prevalent reason being basic incompatibility. Sometimes, the emotional investment in a relationship is very much like a monetary investment. Some research has to be done and a high level of familiarity would behoove the investor. Notice, we did not mention love, but referred to relationships. We hope you see our analogy! Creating a portfolio or a meaningful relationship require time, patience and sometimes outside guidance.
Nobody has to go it alone, and in the world of finance and investments we are always here to lend a hand. And, when it comes to love and relationships, you owe it to yourself to also do your research, because exiting a bad investment may be easier and less costly than dissolving a bad relationship.
When it comes to relationships and your investments, "buyer beware" may be a notion to consider for both. As always, we are always here to lend a hand and listen
Peter and John